It's time to get your Christmas presents ready!
It is not always easy to find the best present for the person you want to please. So we have prepared a selection of products by group. For adults, children, cooks, adventurers...
Pocket knife
Since 1890, Opinel has been the perfect companion for outdoor activities, whether picnics, barbecues or hiking. The various sizes available ensure there is something for every size of hand and all uses. This knife is strong and durable and is passed down from one generation to the next.
N°08 Atelier
A knife that is the result of our cabinetmakers' know-how
A combination of different wood species, walnut from French forests and ebony from Africa, separated by a layer of maple.
The handle is hand buffed. The blade is made of modified stainless steel with a polished-ground finish.
Discover this product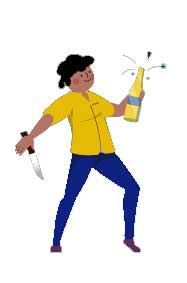 Kitchen
Opinel knives will meet the different expectations and requirements of all cooking enthusiasts. What to use when concocting delicious recipes of vegetables, meats or fish for meals with family or friends...
Intempora Trio
The paring knife, the carving knife and the chef's knife.
These 3 knives will complement each other when preparing recipes, from appetiser to dessert.
The fibreglass-filled polyoxymethylene handle guarantees excellent resistance to wear, impact and water.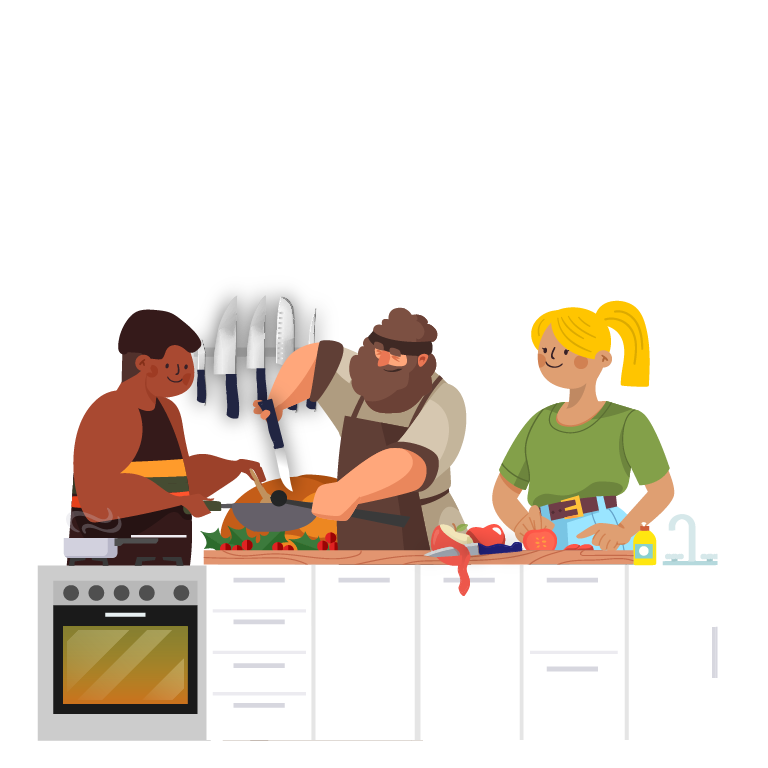 Tableware
For lovers of table art, we have chosen cutlery that will match your different decors perfectly and are great for everyday use.
Perpétue cutlery set
A beautiful gift to set a beautiful table for your guests.
A service of 16 pieces: 4 knives, 4 forks, 4 teaspoons and 4 tablespoons.
Made entirely of stainless steel means they are easy to clean and dishwasher safe.
Their timeless style is suitable for meals with family, friends, for special occasions as well as every day.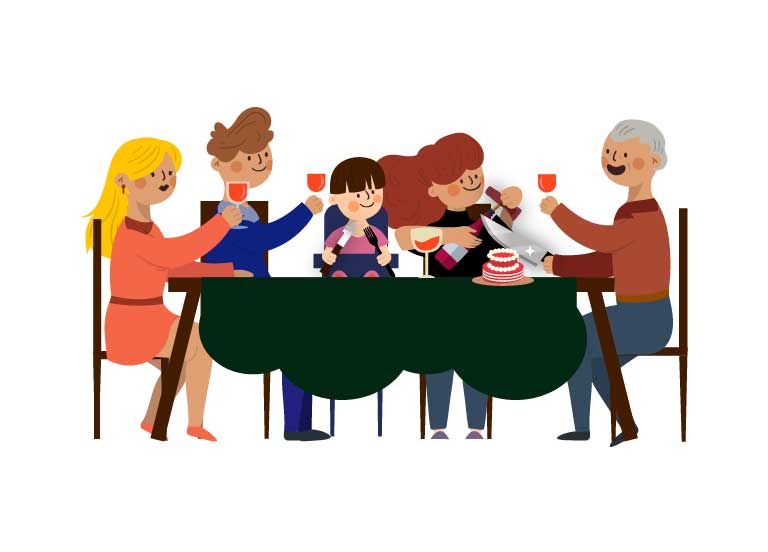 Children
Opinel has designed knives for children that are safe and easy to use, allowing them to become more independent. Discover our range of knives for children which includes a small pocketknife with a round tip, kitchen knife and accessories.
My First Opinel + holster
The original gift for your child, grandson, granddaughter, niece, nephew... the My First Opinel knife is suitable for children over 7 years.
The case made from crushed plastic bottles lets the child store it carefully and not lose it when taking it on their adventures.
The end of the blade is round to protect the child from hurting themselves and a safety ring allows the blade to be locked in the open or closed position. This knife is sharp and should definitely be used under adult supervision. 
Le Petit Chef Box Set
A fun activity to share: cooking! Le Petit Chef box set is tailored to children thanks to its guide rings that allow them to position their fingers correctly and safely.
Recommended for children of 7 years and upwards; it is for the parents to judge the autonomy and maturity of the child. This knife is sharp and should definitely be used under adult supervision.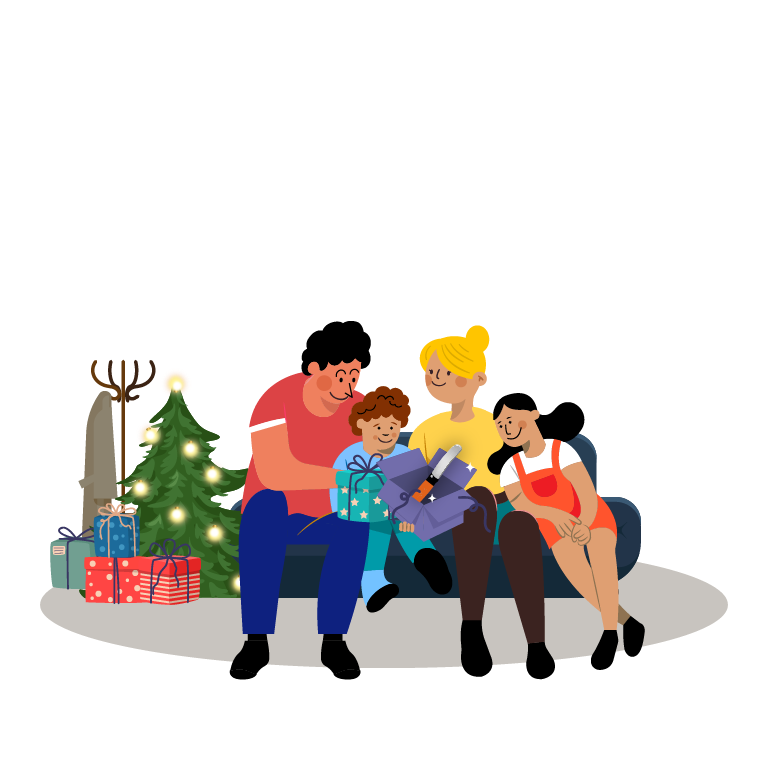 Specialists
Specialist knives designed for those who love wilderness adventures. Gathering, bivouac, camping, fishing, sailing, etc... knives that will quickly prove indispensable for aperitifs, picnics, adventures in the forest...
N°12 explore tick remover
The survival knife made in France. Ideal for adventurers who like to explore new horizons.
This knife features a tick remover, cutting hook, whistle, 12 cm blade and a polymer handle that is resistant to cold and water.