Opening of the historical train in Gévoudaz !
This summer, the Opinel Museum invites all visitors to discover the story of the famous pocketknife in the place where it all began… The walking trail in Gévoudaz allows you to explore the brand's historical sites in the heart of the Arvan Valley.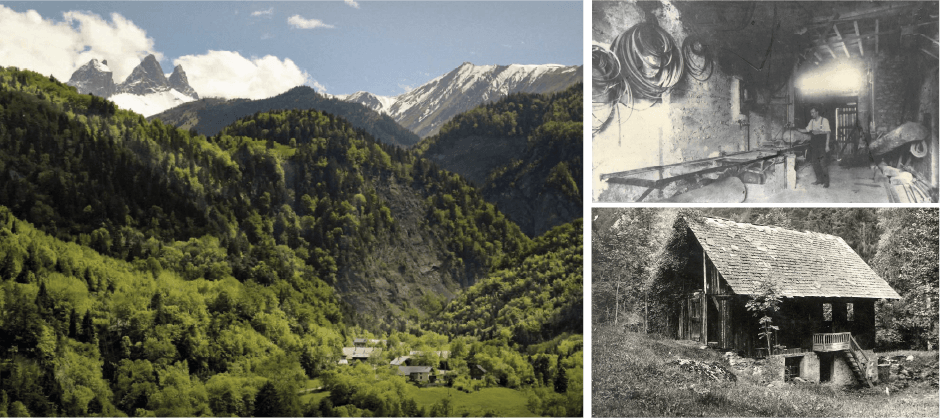 The story of Opinel is closely linked to the small village Gévoudaz, 7km from St-Jean-de-Maurienne in the Arvan valley. It's here that Victor-Amédée Opinel founded the first Opinel workshop and here that Joseph Opinel, his grandson, invented his famous pocketknife in 1890.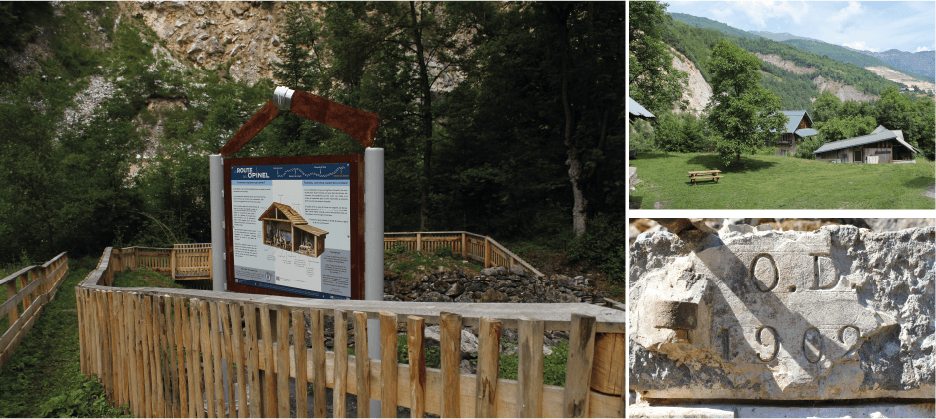 It's therefore with great pride that the Opinel Museum inaugurates the historical walking trail in Gévoudaz ! Explanatory panels along the trail highlight both the technical and social aspects of this passionate story. All the explanatory boards are equipped with an English translation, downloadable via a QR-code or on the museum's website.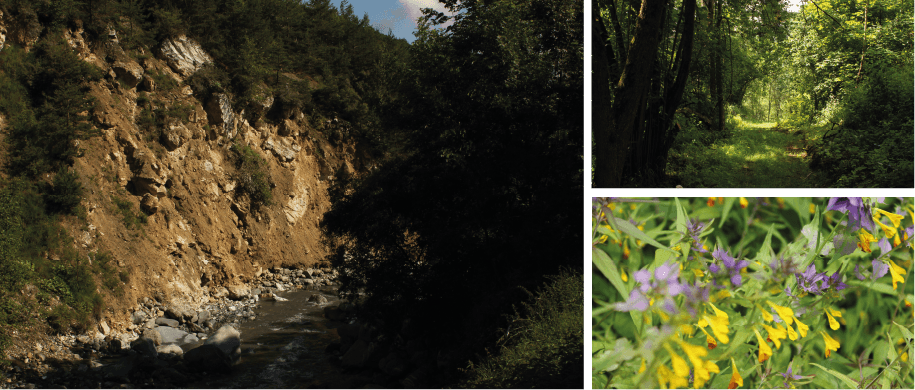 This easy walking circuit is 1,5km long and has an altitude difference of approximately 100m. A newly created forest path and two picknick spots allow you to fully enjoy the beautiful naturel setting.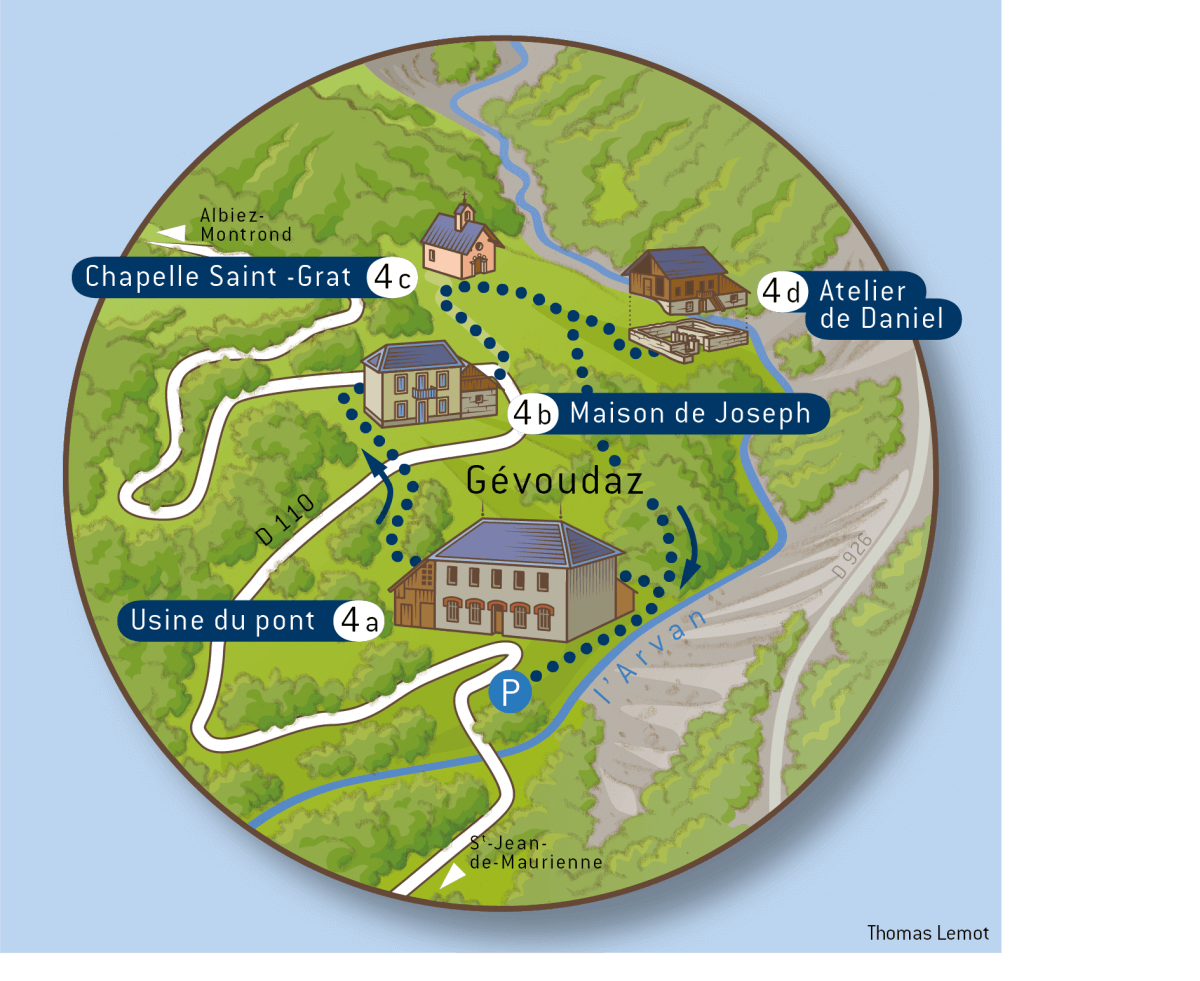 Practical information
The visit is free, and no booking is required
Distance: 1,5km
Altitude difference: app. 100m
Visiting time: app. 1hour 30min.
For further information, please contact: musee@opinel.com / 04.79.64.04.78